EmbryoGlue is the first culture medium specifically formulated for transferring human embryos in a clinical setting, and it has been used in over 1 million fertility treatments since 2003.
Among those culture medium formulated for human embryo transfer, EmbryoGlue has, by far, the longest track record with many clinical reports having been published. I believe that EmbryoGlue should be used especially for all RIF cases, irrespective of the patient's age. I also recommend the use of EmbryoGlue when transferring a fully hatched blastocyst (6 in Gardner grading), from the perspective of protecting an embryo without zona pellucida.
I first learned about EmbryoGlue in early 2010, and had the impression that it was based on a sound scientific theory. In a natural pregnancy, gametes and embryos are always in a hyaluronan-rich environment. On the other hand, we remove granulosa cells to check fertilization after conventional IVF, while we remove cumulus cells immediately after egg collection to perform ICSI. In either case, embryos after IVF/ICSI are no longer in a "hyaluronan-rich" environment. Using EmbryoGlue, a hyaluronan-enriched culture medium, we can mitigate the potential disadvantages associated with in-vitro culture. These perspectives gave us the impression that EmbryoGlue would help provide culture condition closer to the natural environment.
Our clinic uses EmbryoGlue for those patients who are selected in the beginning of treatment cycle based on a history of repeated implantation failures (RIF). In our previous clinical study with RIF patients, which was published in 2012, the pregnancy rates using EmbryoGlue were significantly higher than the control group, for both fresh embryo transfers (37.5% vs 10.9%) and frozen embryo transfers (menstrual cycle: 31.4% vs 10.0%; hormone replacement cycle: 41.2% vs 15.7%).
Since hyaluronic acid facilitates embryos to adhere to the uterine endometrium in vivo, we think EmbryoGlue can be generally effective in preparing an embryo developed in vitro just before transfer. But in practice, we know there are many cases where an embryo implants in uterus without an extra help of hyaluronan-enriched medium. That is why we usually recommend hyaluronan-containing media only to patients with a history of RIF, which might be caused by insufficient level of hyaluronic acids in endometrium.
The handling of EmbryoGlue is slightly different from regular culture media. EmbryoGlue is more viscous and must be equilibrated with extra care prior to use in order to take full advantage of its properties. In our lab, EmbryoGlue is prepared on the day before embryo transfer and equilibrated overnight. We do not use oil in this step because we use a humidified incubator. It is important to pay attention when the embryos are moved into EmbryoGlue, because we sometimes find an embryo floating differently due to the higher viscosity of the medium, and it takes some practice to be used to this procedure. The speed of delivering the embryo from the transfer catheter is also important. It should not be too fast nor too slow. We take about 4 seconds for a blastocyst with Gardner grade 4 or 5, while we go much slower for a fully hatched blastocyst (Gardner grade 6), taking about 8 seconds. It is also important to hold the tip of transfer catheter stationary for a few seconds after the syringe plunger is fully depressed, and the plunger must be kept depressed while retracting the catheter from patient.

References:
1. Nakagawa K, Takahashi C, Nishi Y, Juen H, Sugiyama R, Kuribayahsi Y, Sugiyama R. Hyaluronan-enriched transfer medium improves outcome in patients with multiple embryo transfer failures. J Assist Reprod Genet. 2012, 29: 679-685.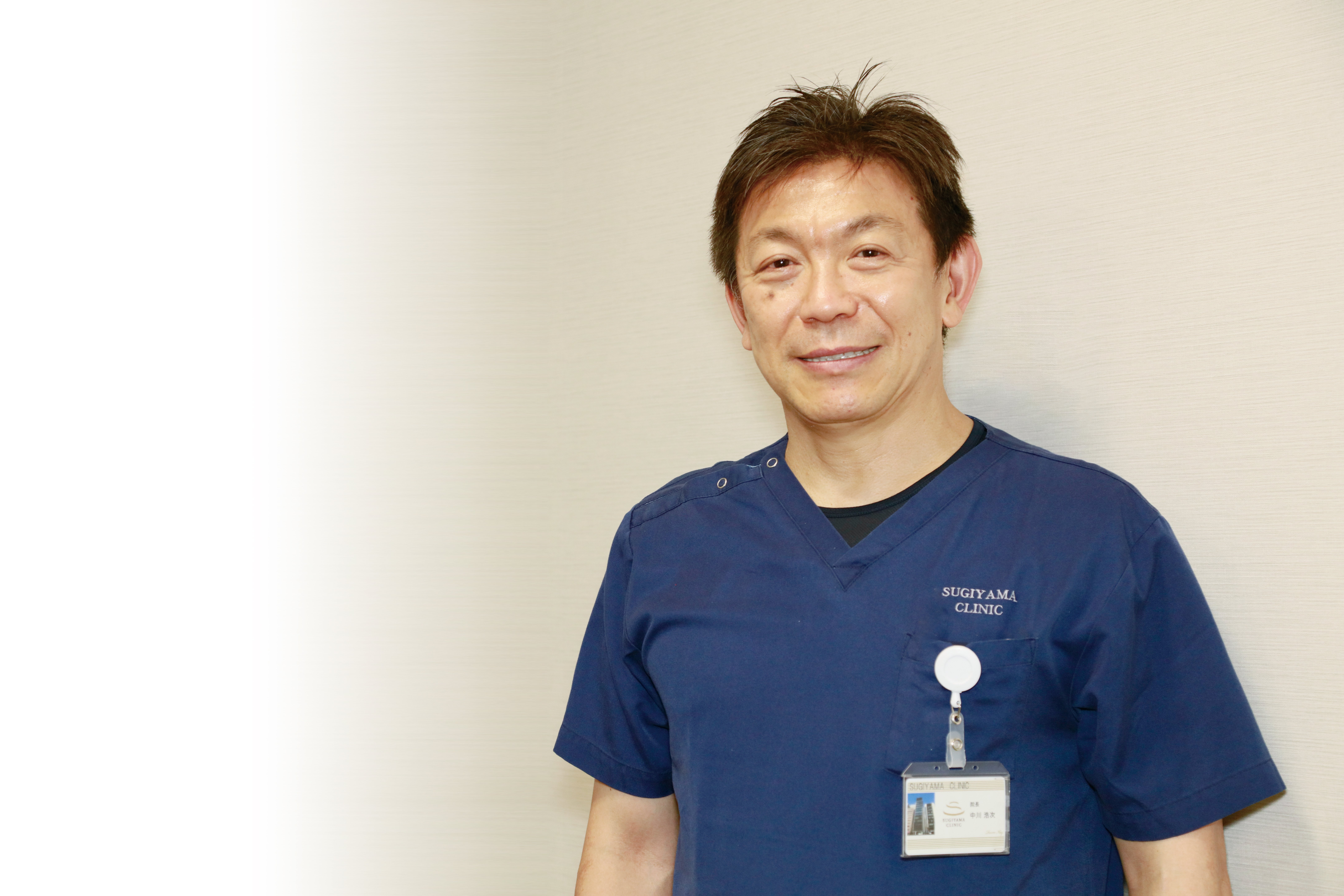 Biography:
2018-: Sugiyama Clinic, head clinician 2008-: Sugiyama Clinic
2002-2008: National Center of Child Health and Development (NCCHD)
2001-2002: Ehime Prefectural Central Hospital, ObGyn department
1996-2001: Tokushima University Medical School, ObGyn department
Awards / publication highlights:
2021: Fellow, Clinical Reproductive Immunology, American Society for Reproductive Immunology (ASRI)
Board member, Japan Society of Fertilization and Implantation
2007: Specialized clinician of Reproductive medicine 2000: M.D., Tokushima University
---
Download the summaries of selected studies using EmbryoGlue here:
Topics: Embryo culture & transfer