Welcome to our blog post, where we explore the remarkable benefits of integrating time-lapse technology and specialised software in clinical settings. By combining these innovative tools, clinics worldwide are optimising workflows, gaining valuable insights, and revolutionising patient care. Carol Loscher, Laboratory Manager at Thérapie Fertility in Dublin, shares the valuable insight of their practice in the clinic.
Please tell us a little bit about yourself and your clinic?
My name is Carol Loscher, and I am very proud to be the Laboratory Manager of a new fertility clinic called Thérapie Fertility in Dublin, Ireland. I previously worked as a post-doctoral researcher in Genetics, and I moved into the field of Embryology approximately 12 years ago and have never looked back. We set up the lab in Thérapie Fertility in 2021 with a clear vision of how we wanted the lab to operate and function, with efficiency and simplified lab processes at its heart. Establishing procedures and practices to work within a paperless clinic and laboratory was a challenging but one that we benefit from each day. 
Why did you want to offer time-lapse for all the patients at Thérapie Fertility from the beginning?
Our clinic's core values are affordability, accessibility, and evidence-based medicine. To be able to bring ART service to our patients at an affordable price it relies on the laboratory being efficient, and it was an obvious choice to culture all our patients' embryos in the EmbryoScope incubator as it allows us to streamline our processes. We had all worked in labs where timelapse imaging was considered an optional add-on service for patients. However, we really value the additional information we obtain from culturing our embryos in the EmbryoScope incubator and are truly fortunate to be able to offer this service to all our patients as standard.
Why did you choose EmbryoScope+ and what were the first strategies on embryo selection using this technology?
We chose EmbryoScope+ as it can culture up to 15 patients at a time, and within one year we purchased our second EmbryoScope+. Having two incubators of the same type is useful for maintaining stocks of consumables, redundancy of equipment and ensuring the processes are kept streamlined.  As all our embryo transfers are performed on day 5, the first strategy we used for embryo selection was KIDScore™ Day 5 with guided annotation. A few of the embryology team had used KIDScore before starting and were familiar with this annotation and scoring method. We also chose guided annotation to reduce the time required to annotate embryos. Embryos are graded in our clinic using the Gardner Grading scheme and the KIDScore was used as a decision support tool.
How did you decide on iDAScore for embryo evaluation with artificial intelligence?
We were always interested in iDAScore® as we had heard a lot about the strength of data behind its development, however as a new clinic we first had to establish our own data set before we could commence our internal validation of iDAScore. We decided to give  iDAScore a try for several additional reasons including the ease of install, integration with our EmbryoViewer® software and support from the Vitrolife team. In addition, the install was uncomplicated from a data protection viewpoint, as no sharing of data with a third party was required and our patient data stays on site.
How easy was it to implement iDAScore and does it fit with your laboratory workflow now?
Validation of any new piece of equipment or process in the laboratory should be performed and AI tools are no different here. We set about discussing the proposed change with our Quality Manager, and a formulating our validation plan. As we were using KIDScore Day 5 to assist with embryo selection, we decided to compare the likelihood of clinical pregnancy using KIDScore Day 5 with that of iDAScore, where clinical pregnancy is defined as a foetal heartbeat at 6-8 weeks. Our validation involved retrospectively obtaining the iDAScore of embryos already transferred with known implantation data, and the using iDAScore prospectively, in lieu of KIDScore Day 5, to assist in the selection of embryos for transfer. We included all fresh and frozen ETs, with the exception of double embryo transfers and day 6 blastocysts, owing to the way iDAScore was trained. We saw a strong correlation with increasing iDAScore with increasing probability of clinical pregnancy. This correlated also well with the KIDScore Day 5 outcomes, however the iDAScore can be obtained almost immediately with no annotation. After 6 months of testing, we finished the validation of iDAScore and were very pleased to implement this fully into the lab and cease routine annotation of embryos. iDAScore fits very smoothly into our workflow, where we obtain the iDAScore for all embryos at day 5 observation.
What were the main benefits of iDAScore? 
The main benefits of iDAScore for us are the time and efficiencies of the system. It is easy to use, and we estimate that we save 3-6 hours of laboratory time by using iDAScore, as we no longer routinely annotate embryos to obtain the KIDScore Day 5. As an embryo selection tool, it is extremely easy to generate the scores and we use it routinely to select the best embryo for transfer, for all fresh and frozen embryo transfers. We continue to analyse our iDAScore results and have built up a good dataset now that can be highly informative both for the doctors and the patients when predicting success from the embryos in storage. 
How did you find the Service and Support on this system?
The service and support team are fantastic and always quick to respond to queries and trouble shoot any issues. We have not had any significant issues with iDAScore, and the service has been reliable. We look forward to the next update that is now ready, and improvements and integration of the software.
What do your patients think of this service?
We are fortunate to be able to offer EmbryoScope culturing and AI technology to all our patients as standard, and this is something our patients really value. We provide patients a full embryology report after each cycle, including the iDAScore of each embryo. The embryo grade along with the iDAScore is especially useful information for our patients to have and encourages discussion with their doctor and sets expectations.
Any overall comments?
We are proud to be users of iDAScore and AI technology to assist in the selection of embryos for transfer, and feel it adds a significant benefit to the workflow of the lab and the clinical outcomes achieved by our patients.
We look forward to the release of an updated version* and continuous improvement in the technology.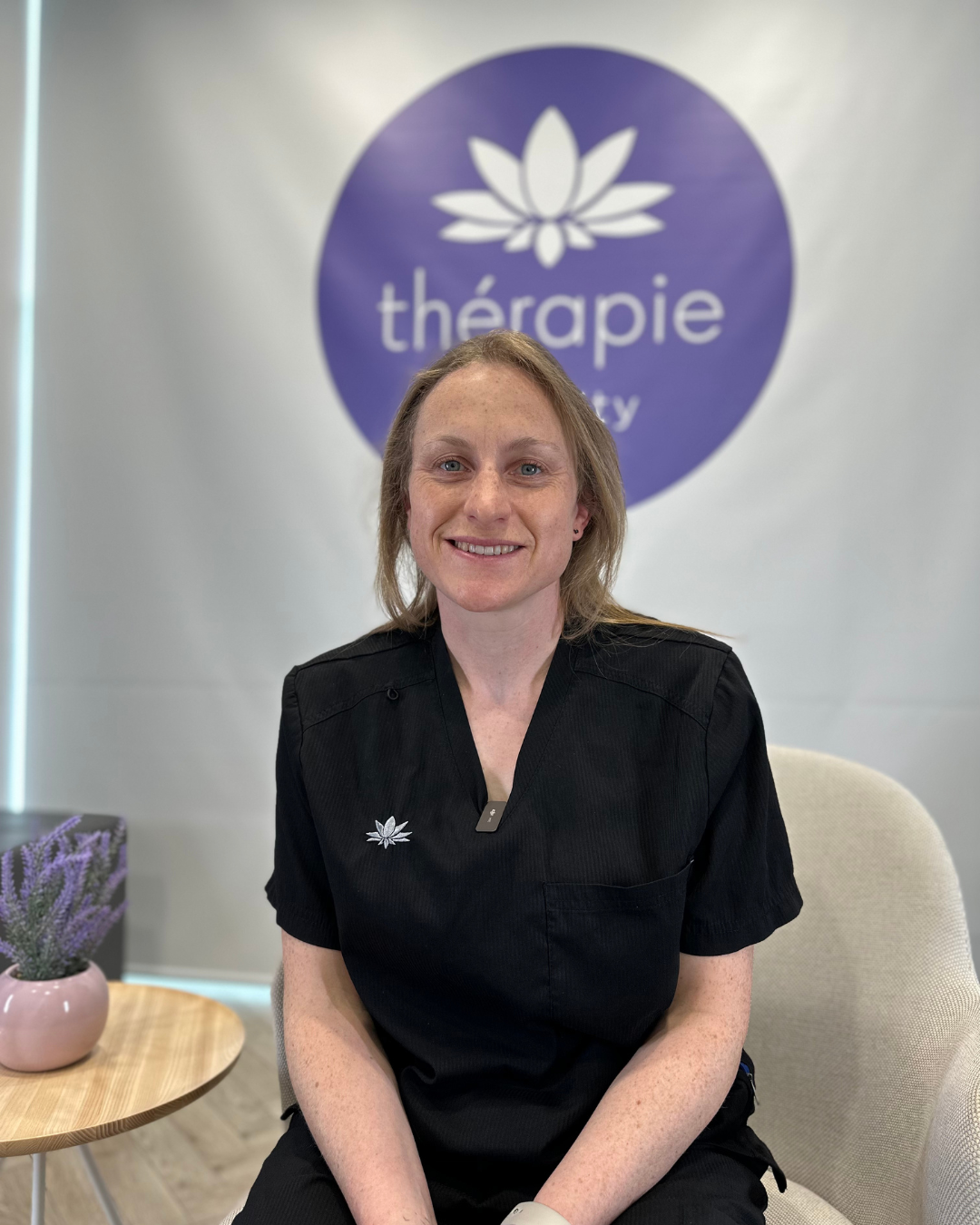 *Updated version has been released. Please contact your local representatives or find out more here: https://www.vitrolife.com/our-products/idascore-intelligent-data-analysis-for-embryo-evaluation/
Topics: Time-lapse, Managing your IVF clinic, Reproductive Care