What do you as an IVF professional look for when setting up an entirely new clinic and laboratory? For the laboratory manager, Helle Bendtsen at Aleris-Hamlet Fertility in Copenhagen, the advantage of having one supplier for all of their procedures in the laboratory was clear quite quickly: 'When setting up the clinic we received great support from Vitrolife in terms of selecting all the products for the entire IVF procedure. From oocyte retrieval all the way to vitrification and transfer', she says and adds: 'Previously I've worked with products from several different suppliers, but now I can truly see the benefits with having all our products from Vitrolife.'
Applying products in the IVF laboratory that are designed and certified for IVF
All products from Vitrolife are specifically designed and certified for IVF with the patient's result in mind, which is a fact that was also important for Aleris-Hamlet Fertility. 'It makes sense to use media from the same supplier throughout the IVF treatment to be confident about the osmolality and pH for every step. We also use Vitrolife Labware for all procedures and it feels safe to know that all plastic disposables are certified for IVF and are MEA tested', she says and adds: 'we also see an advantage of using a media that is specifically designed both for time-lapse but also for culture to day 5, which gives us a true undisturbed culture in the EmbryoScope+ time-lapse system, which we have also acquired to achieve the full benefit of time-lapse.' Helle Bendtsen sees that all this combined will increase the quality and hopefully lead to better results.
Evidence-based products and new technology make a difference
At Aleris-Hamlet Fertility it is important to offer their patients both evidence-based products and new technology, which is proven to make a difference for their patients' results. For example, Aleris-Hamlet Fertility offers EmbryoGlue, which is the most documented product in IVF, and the clinic has also chosen to invest in time-lapse technology by introducing EmbryoScope+, which is proven to improve success rates, but also results in a better workflow according to Helle Bendtsen: 'I have worked with IVF for 30 years, where we have removed the embryos from the incubator to observe their development under the microscope and have had to remember the snap-shots of the embryos in our minds alone,' she explains and adds with a smile: 'We are now in 2021 and I think it is a great opportunity to implement new technology, which at the same time is developed based on a database on known implantation outcome.' Aleris-Hamlet Fertility has treated all their customers with EmbryoScope+ time-lapse system and has used Guided Annotation and KIDScore decision support tools to evaluate embryos: 'It's intuitive and easy for us to use and just with a few clicks, we have agreed with the software about which embryo to transfer in the end,' Helle Bendtsen says.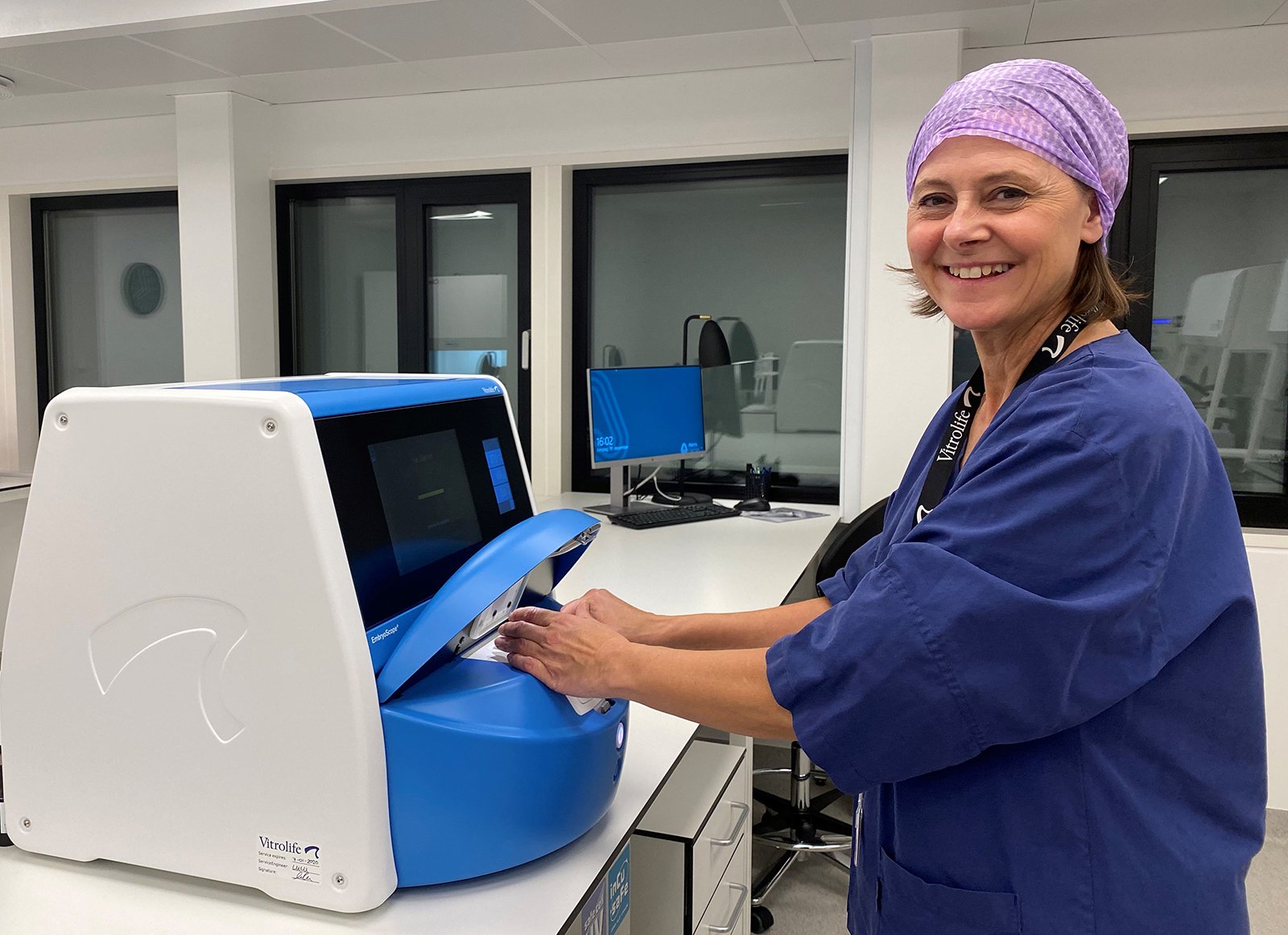 A red thread in the vitrification process
When it comes to cryopreservation Helle Bendtsen has previously worked with the Rapid-I vitrification system and because of the user-friendliness of the system, she decided to introduce it at Aleris-Hamlet Fertility as well: 'Since Rapid-I is a closed system it's safe for the patients', she says and adds: 'and it's also safe for us in the laboratory to use since the same processes for oocytes, embryos and blastocysts are applied. We apply different media and timings, but there is a red thread in the vitrification process when using Rapid-I, which is very valuable to us.'
Laser technology and preparing for the future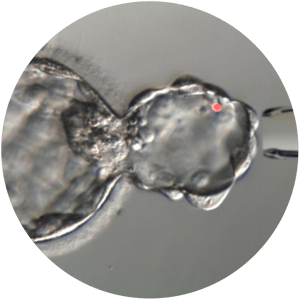 For collapsing of blastocysts and assisted hatching, Aleris Hamlet Fertility has introduced the Octax Navilase laser system in their laboratory. But this is not the only reason, Helle Bendtsen says: 'Even though genetic testing is not allowed to do here in Denmark yet, we would like to prepare for the future by using a good and reliable laser, that we can potentially use to perform PGT of embryos when this will be allowed in Denmark in the future.'
Monitoring of critical quality control parameters in the IVF laboratory protects embryos
For a busy clinic such as the one at Aleris-Hamlet Fertility it is also essential to continuously monitor QC parameters for all equipment in the laboratory for which they have chosen Log & Guard: 'I haven't been used to this in the past, but it has been an immense relief to entrust this really important aspect to technology', Helle Bendtsen says and adds with a smile: 'Even though we still measure the 'old-fashioned way', just to be sure, we see that Log & Guard is of such good quality and measures correctly. We even have it on our mobile phones, so we can follow conditions in the lab.'
A long relationship led to a new partnership
It is very common in this field that clinics cross roads with manufacturers at different times and in different clinics. For instance, at Aleris-Hamlet Fertility, they have been a Vitrolife customer for approximately 2 years, but Helle Bendtsen has been a Vitrolife customer for more than 25 years. There are dedicated reasons why Helle chose to partner with Vitrolife again: 'The reason for choosing Vitrolife as a partner is due the fact that they provide their high quality in products, they are professional, and they have a profound knowledge of the entire IVF journey. Like with us at Aleris-Hamlet Fertility, we also provide IVF knowledge and treatment from A-Z to our patients and I appreciate having a partner whom we together are working with to reach the same goal and knowing that we are in safe hands."
A look to the future
When choosing Vitrolife you can feel confident of getting a partner with deep expertise in IVF and that you can use Vitrolife as a sparring partner whenever you feel that you may need it. For Helle Bendtsen at Aleris-Hamlet Fertility, this is already the case: 'We have already used each other a lot and I am very much looking forward to a future collaboration and partnership, where Vitrolife can also use our knowledge and expertise in your work and future projects', she says. When looking at the future for their patients Helle Bendtsen sees that IVF will be more personalised for each patient: 'We see it already with EmbryoGlue, which is particularly good for older and poor prognosis patients, but we also think that research will lead to even more specialised culture media, where G-TL for time-lapse culture is already an example', she says.
25 years and counting of making a difference
At Vitrolife, we all work to achieve the same goal, whatever our role – to help couples fulfil the dream of having a baby. We support our customers to achieve successful treatment outcomes by providing valued solutions and services for assisted reproduction. Together. All the way. We are very proud and happy to partner with a clinic like Aleris-Hamlet Fertility to help make those dreams come true for their patients.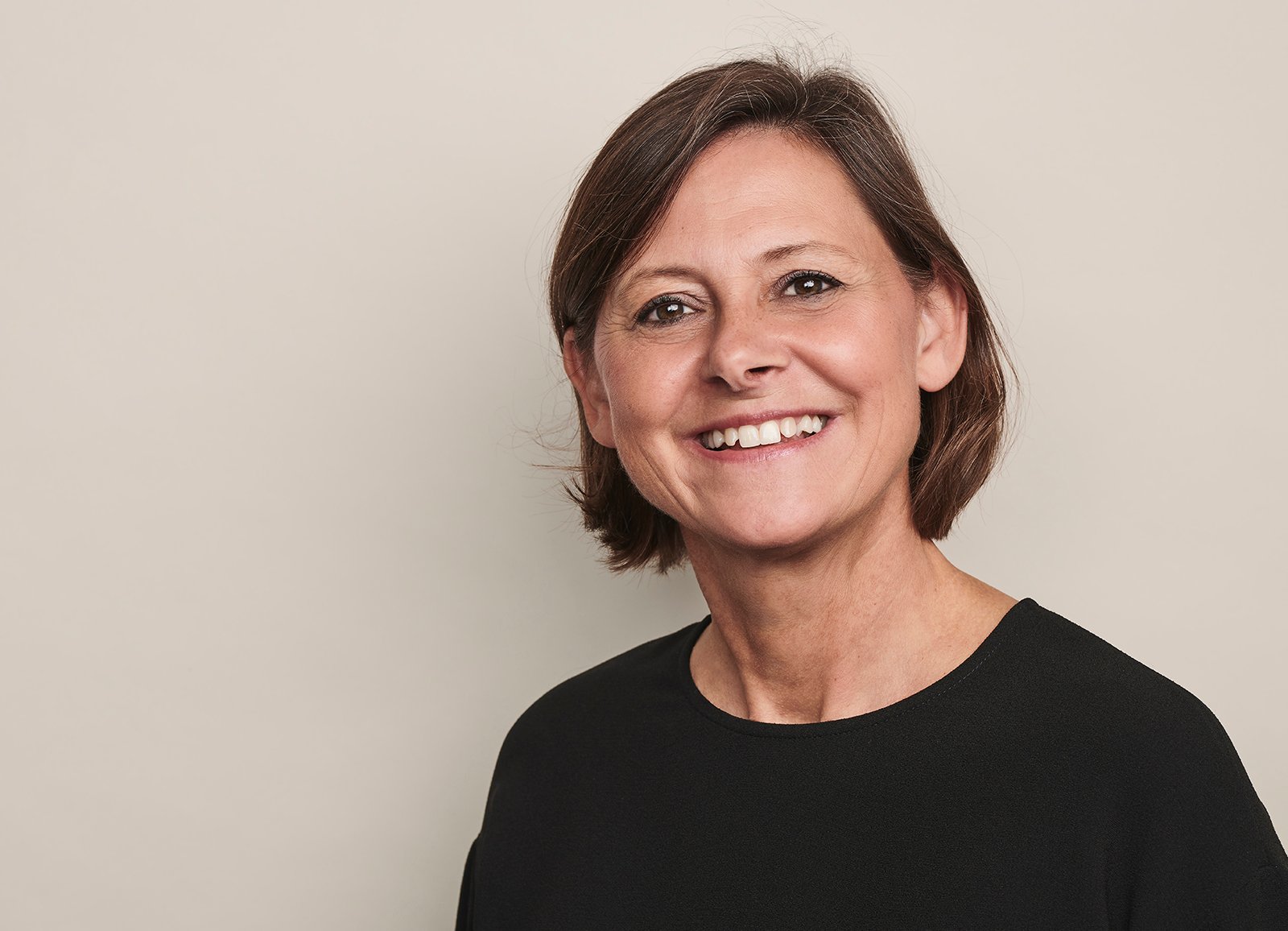 The three words that Helle Bendtsen associates with Vitrolife:
Quality
Innovation
User-friendliness
- Helle Bendtsen, laboratory manager at Aleris-Hamlet Fertility, Copenhagen, Denmark
Topics: IVF community insights